Collaborating Event and Partner
IT&CM India 2013 Collaborating Event And Partner
---
Held In Conjunction With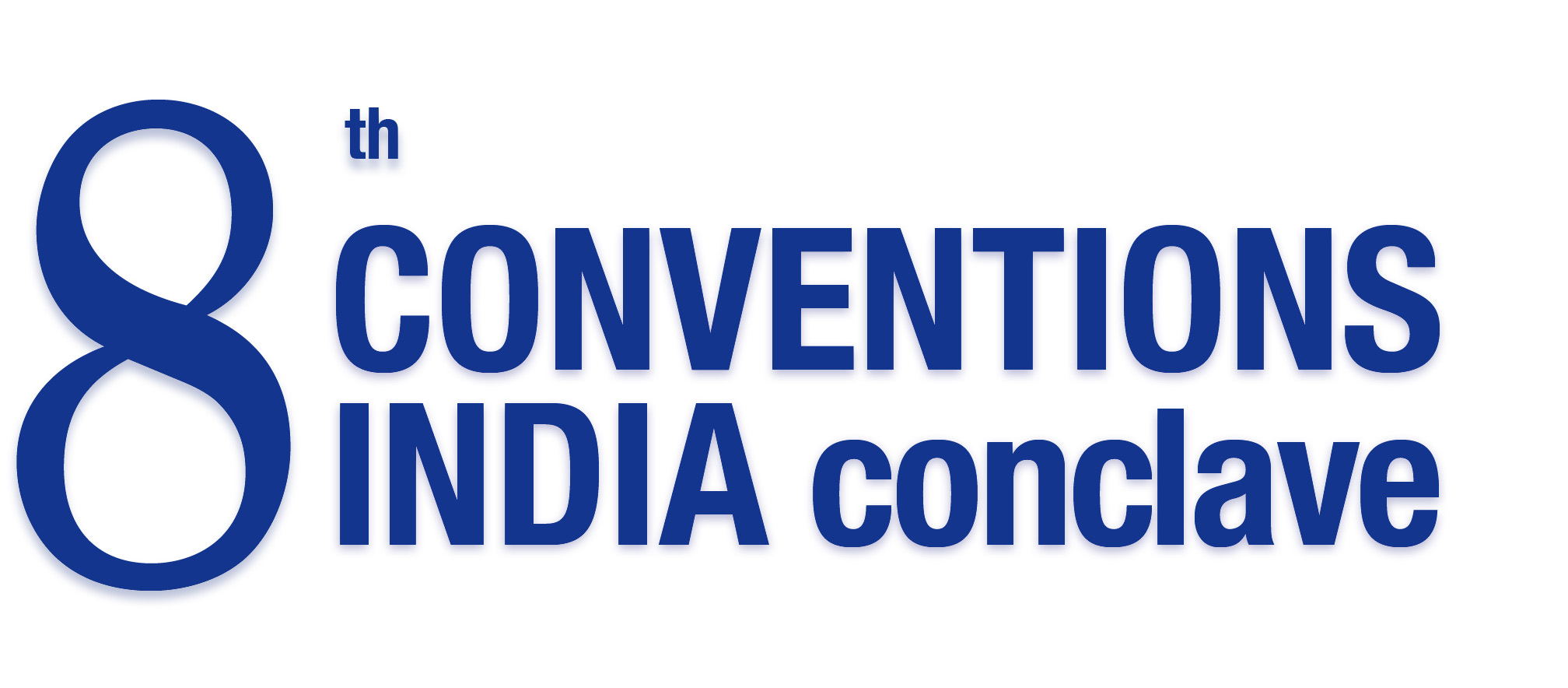 8th Conventions India Conclave (CIC)
India Convention Promotion Bureau's 8th CIC 2013 is organised in conjunction with IT&CM India, complementing IT&CM India's 3-day programme. CIC is a forum to share information and opinions of the Indian conventions industry with a view to encourage key decision makers to organise more conferences in the country. The event features educational sessions with world class speakers, social networking events and much more.
Click Here To Find Out More About The Event
Back To Top >>
---
In Collaboration With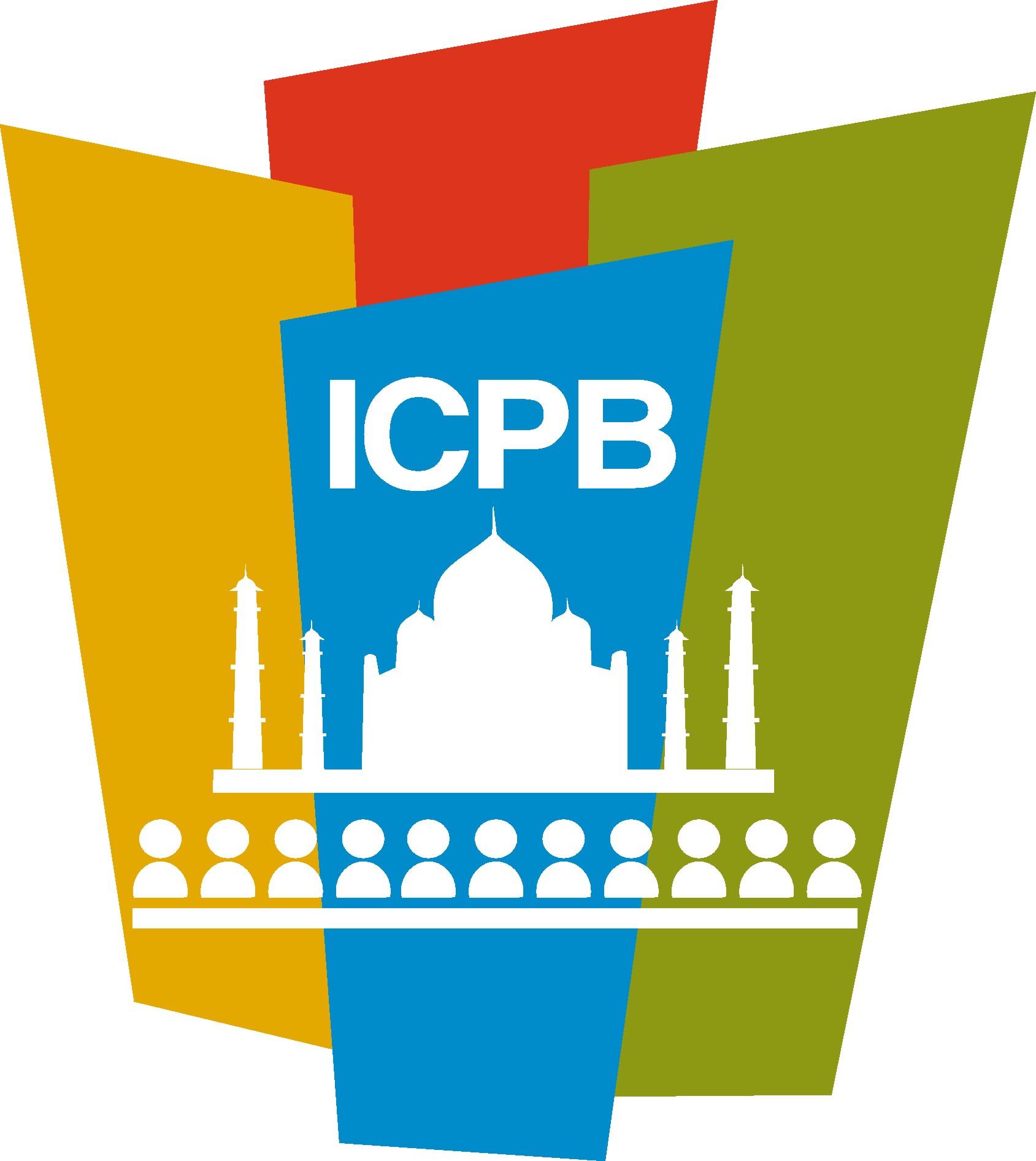 India Convention Promotion Bureau (ICPB)
The India Convention Promotion Bureau (ICPB) is a registered non-profit association sponsored by the Ministry of Tourism, Government of India aimed mainly at providing free assistance and support to national associations / Institutions / Organizations to bid for Regional / International conferences in favor of India.
ICPB was conceived in 1988 as a collaborative effort between the private and public sector. The aim is to promote India as an attractive and viable MICE destination.
Today ICPB is the apex travel industry grouping that can truly boast of participation from the entire industry. It draws its membership from the hospitality industry as well as educational and state bodies. ICPB represents the entire travel industry to showcase the best of India's MICE product to the world.
Back To Top >>
---