Supporting Associations and Official Partners
IT&CM India Supporting Associations and Official Partners
---
Supporting Associations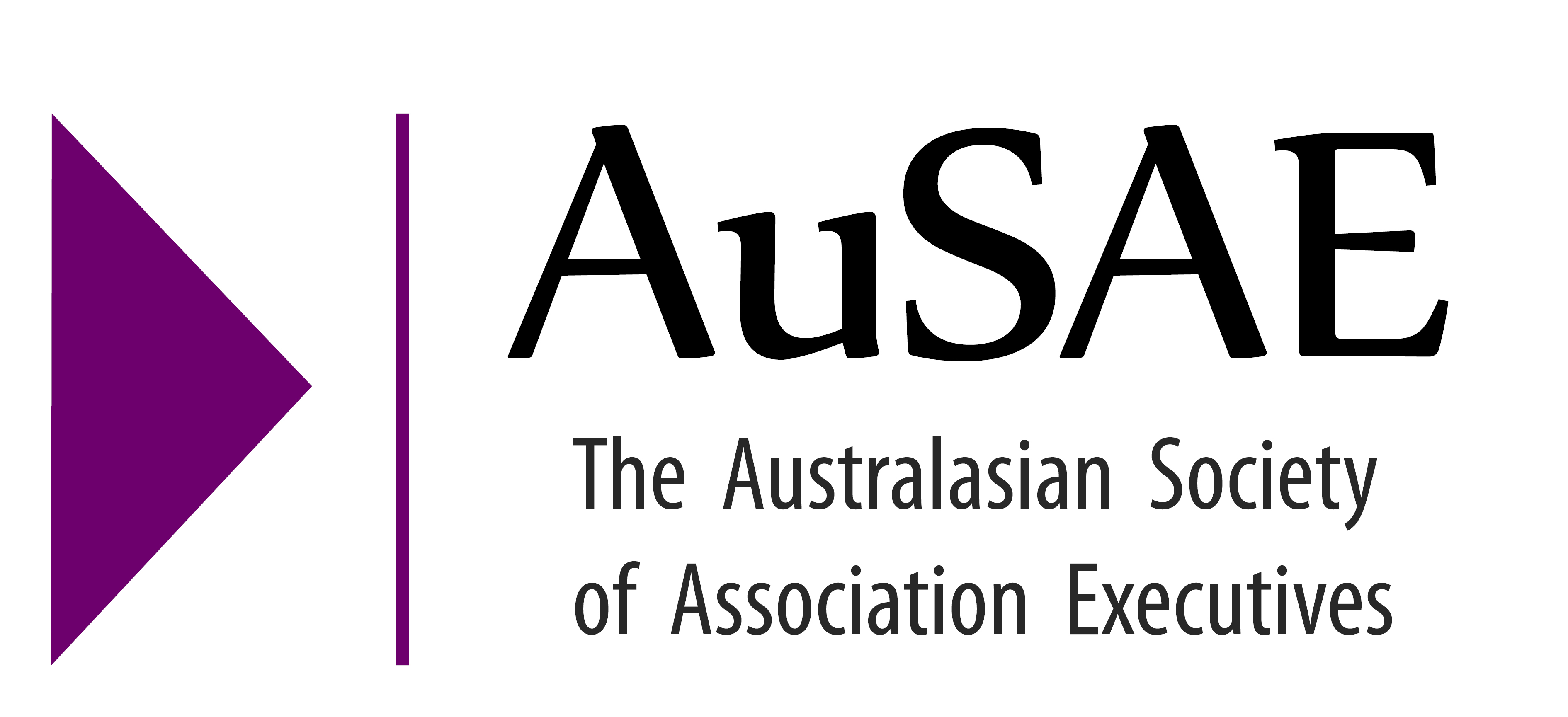 The Australasian Society of Association Executives (AuSAE)
The Australasian Society of Association Executives (AuSAE)

leads in creating an environment, in Australia, in which Association Management is duly recognised and respected as a profession. AuSAE also leads in the development of professional, competent association managers. AuSAE addresses the interests of Australia's top executives from business, professional, technical, trade, sporting and welfare associations. Members come from religious, educational and other interest associations and from various non profit financial institutions.
Back To Top >>

Canadian Society of Association Executives (CSAE)
The Canadian Society of Association Executives (CSAE) promotes the value of not-for-profit organizations in Canada by reinforcing and advancing the excellence and professionalism of its members through relevant education, advocacy, information and research.
Back To Top >>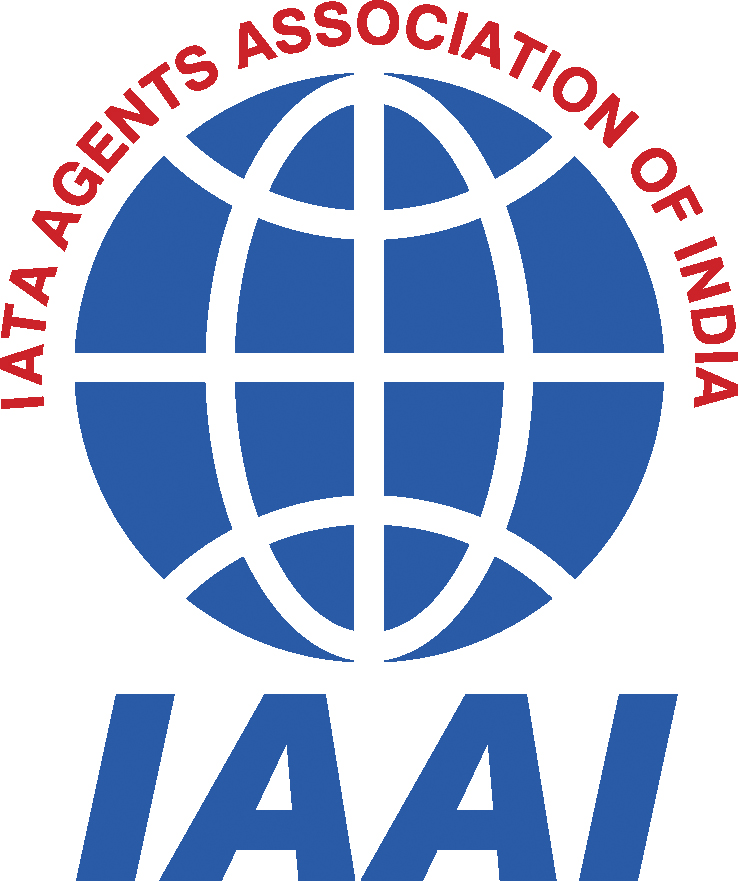 IATA Agents Association of India (IAAI)
IATA Agents Association of India (IAAI) was established in 2001 to safeguard the interests of small and medium agents and for the betterment of the travel fraternity. Today, IAAI has grown to become a dedicated Trade Association of IATA Accredited Passenger Sales Travel Agents with a member of 1008 as at May 2013, representing one-third of the total travel industry in India.
The association continues its mission to protect and promote the interests of small and medium sized Travel Agents in India. IAAI is also a member of UFTAA (United Federation of Travel Agents' Associations), FICCI (Federation of Indian Chambers of Commerce and Industry) and ICA (Indian Council of Arbitration).
Back To Top >>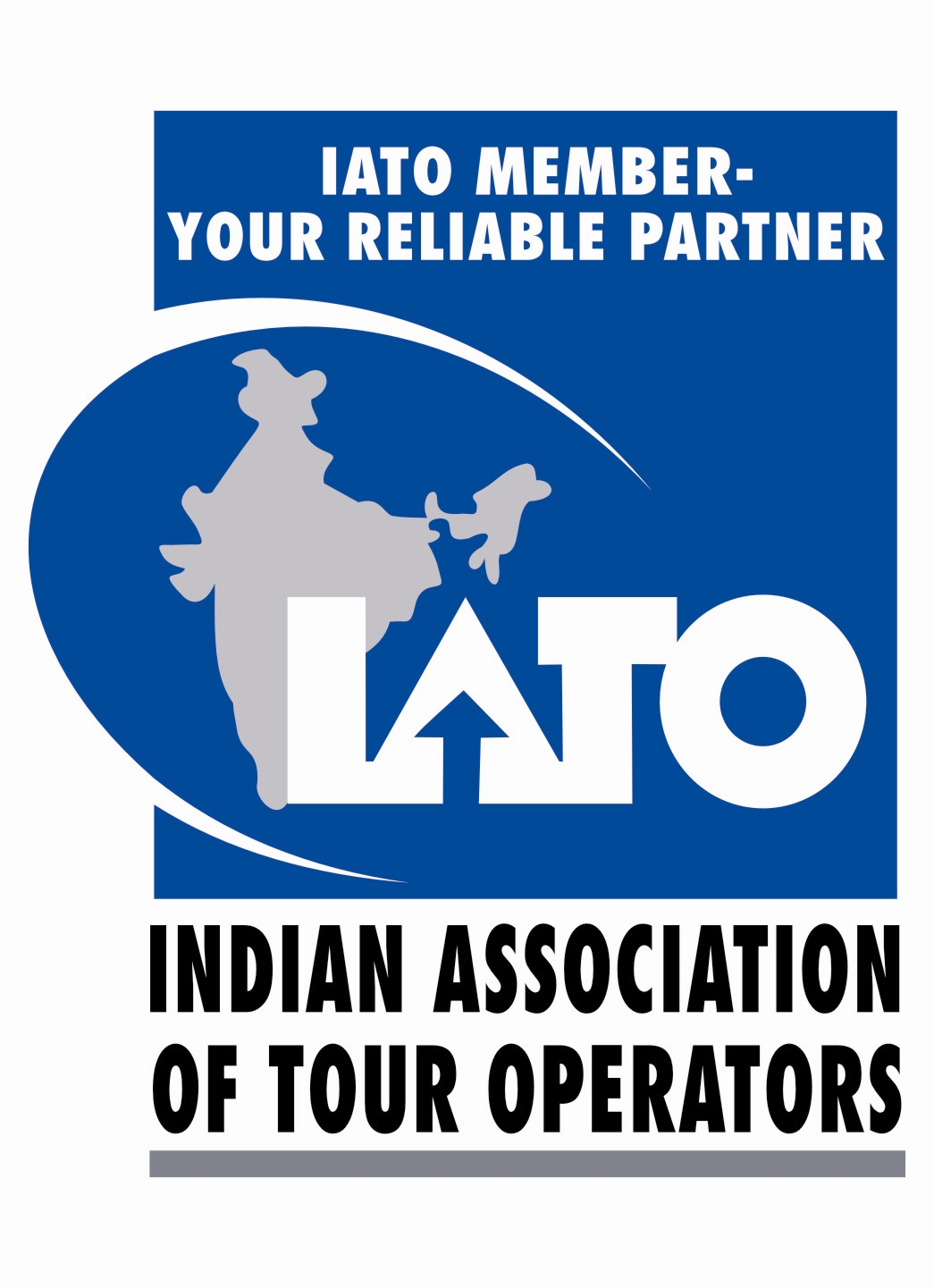 Indian Association of Tour Operators (IATO)
Established in 1982, the Indian Association of Tour Operators (IATO) is a national tourism body with over 4000 members representing all segments of the industry. IAO boasts international acceptance and linkages, as well as close connections and constant interaction with other Tourism Assocations in US, Nepal and Indonesia, where USTOA, NATO and ASITA are its members bodies. IATO seeks to increase its international networks with professional bodies to better facilitate international travellers visting India and the entire region.
Back To Top >>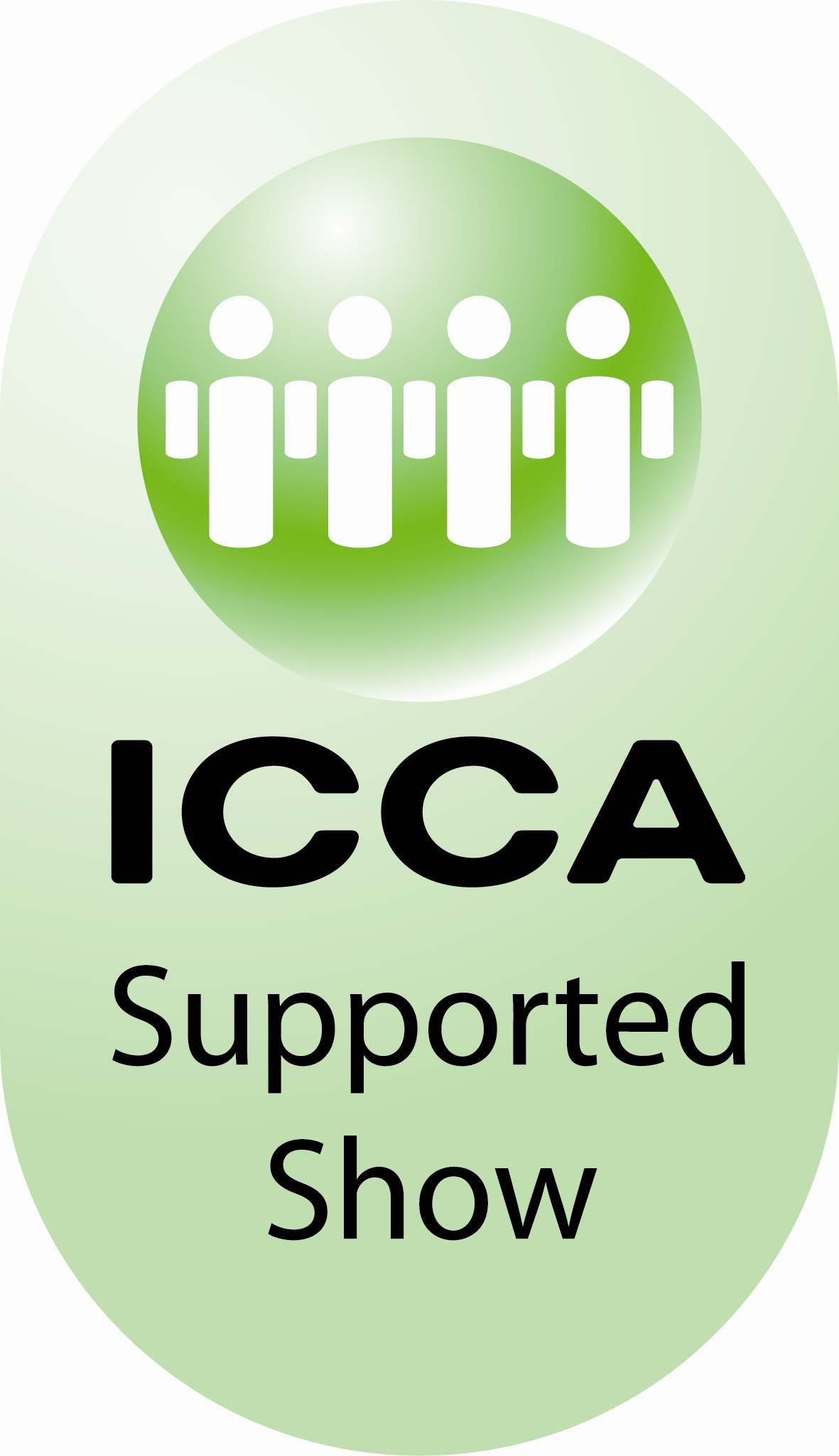 International Congress & Convention Association (ICCA)
ICCA is the global community for the meetings industry, enabling its members to generate and maintain significant competitive advantage.
ICCA was founded in 1963 by a group of travel agents. Their first and foremost aim was to evaluate practical ways to get the travel industry involved in the rapidly expanding market of international meetings and to exchange actual information related to their operations in this market. This initiative soon proved to have been taken at the right moment: the meeting industry expanded even more rapidly than foreseen. As a result of which candidates from all over the world applied for ICCA membership. Not only congress travel agents but representatives from all the various sectors of the meeting industry.
Back To Top >>

Outbound Tour Operators Association of India (OTOAI)
OTOAI is a national, not-for-profit organisation comprising India's outbound tour operators and travel agents as its members. With a targeted membership base of over 2,000 members, and regional chapters around India, we are dedicated to develop and promote the highest ethical and professional standards in the travel and tourism industry. We aim to foster an environment of collaboration with various stakeholders through our ideology of collective ambition.
The organisation aspires to be the leading voice on national and global issues of travel, tourism and hospitality industry while propagating fairness, market efficiency and customer protection.
Back To Top >>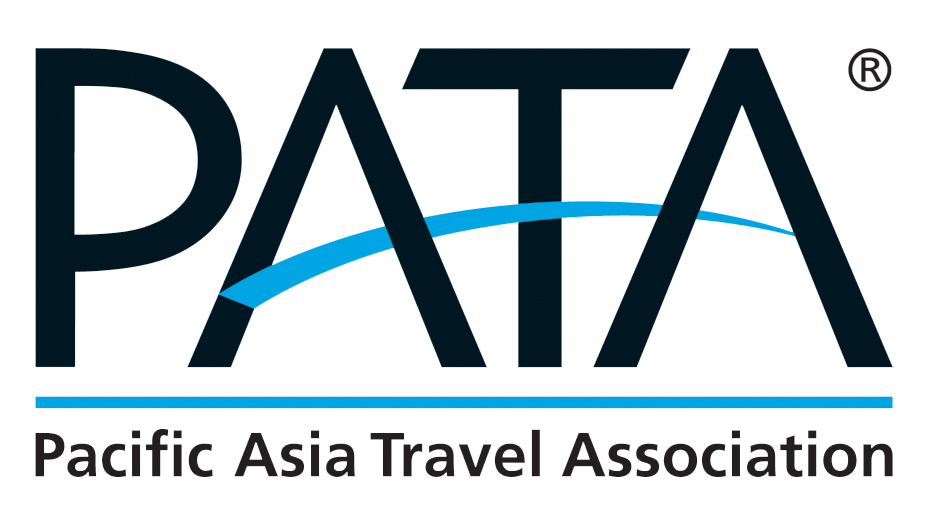 Pacific Asia Travel Association (PATA)
The Pacific Asia Travel Association (PATA) is a membership association acting as a catalyst for the responsible development of the Asia Pacific travel and tourism industry.
Since 1951, PATA has led from the front as the leading voice and authority on travel and tourism in the Asia Pacific region.
In partnership with PATA's private and public sector members, we enhance the sustainable growth, value and quality of travel and tourism to, from and within the region.

The Association provides leadership and counsel on an individual and collective basis to over 80 government, state and city tourism bodies; nearly 50 international airlines, airports and cruise lines and many hundreds of travel industry companies across the Asia Pacific region and beyond.

PATA's Strategic Intelligence Centre (SIC) offers unrivalled data and insights including Asia Pacific inbound and outbound statistics, analyses and forecasts as well as in-depth reports on strategic tourism markets.

PATA's events create millions of dollars of new business each year for its members.

Thousands of travel professionals belong to 41 active PATA chapters worldwide and participate in a wide range of PATA and industry events.

The PATA Foundation contributes to the sustainable and responsible development of travel and tourism in Asia Pacific through the protection of the environment, the conservation of heritage and support for education.



Back To Top >>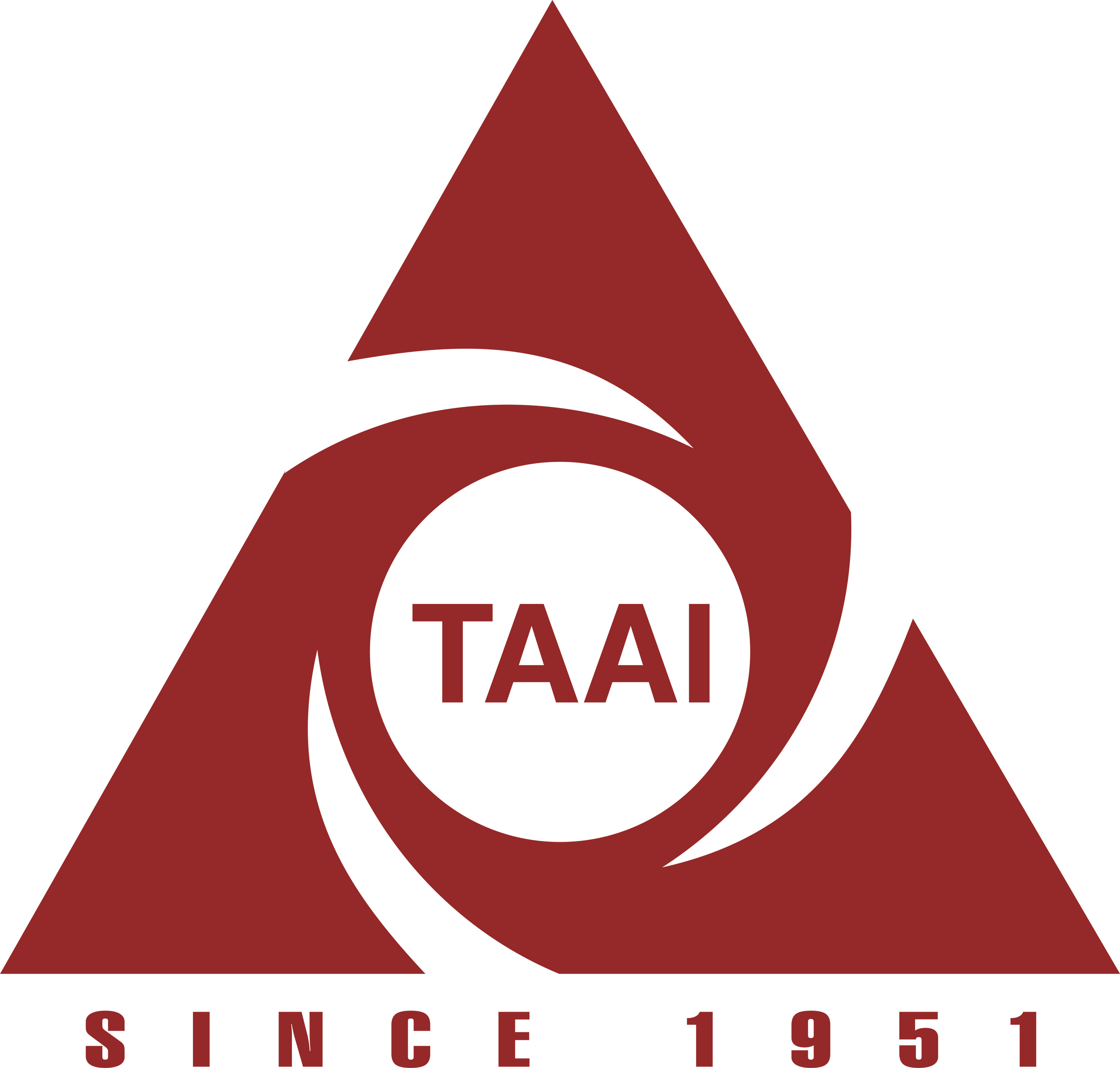 Travel Agents Association of India (TAAI)
The Travel Agents Association of India (TAAI) was formed in 1951 to protect the interests of those engaged in the industry, promote its orderly growth and development, as well as to increase the traveling public's confidence when dealing with travel operators. TAAI's membership now boasts 2500, consisting of Active, Associate, Allied, Government and Non-Resident members.
Back To Top >>
---
Industry Partner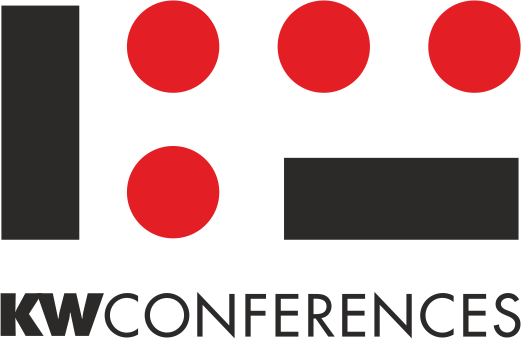 KW Conferences Pvt Ltd
Since KW Conferences Pvt Ltd (KWC)'s inception in 1992 as one of the first PCOs in the country to being recognised as one of the stalwarts in the Indian Association market, it has come a long way in establishing a leadership position in the burgeoning Indian Meetings Industry. KWC's strength lies in providing assistance in preparing winning bids for the country, managing pretigious International and National Conferences, including multilingual single session meetings, multiple technical parallel sessions, exhibitions, Heads of States and Ministerial meetings, domain specific B2B conferences and providing unique solutions for social and cultural evenings. With offices in Delhi, Mumbai, Hyderabad, Chennai as well as a presence in Glasgow, Team KW has an unrivalled talent pool of coordinators, managers, strategists, planners and designers. Its skilled and dedicated team of professionals, has helped KWC build a reputation for providing quality and timely delivery. KWC's proven track record, gives it the edge to provide strategic end-to-end services and creative and turn-key solutions to suit the professional needs of any organization anywhere in this vast country and the South Asian region. It is no wonder that many of KWC's clients refer to them as being an extended arm of their organization!
Back To Top >>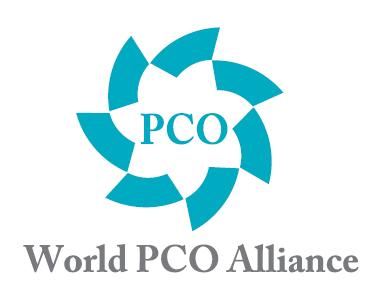 World PCO Alliance
The World PCO Alliance was created to help associations organize effective meetings throughout the globe. Representing the front-runner PCOs in all six continents, this cohesive group aims to capitalize on the efficiency of consolidating conference and event services within one network. By sharing resources, knowledge, technology, training and best practices, the WPCOA is the associations' one-stop solution for international meetings and conferences. All 21 members of the alliance are leaders in the association congresses industry in their respective countries and regions.
Back To Top >>
---
Hospitality & Venue Partner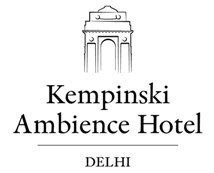 Kempinski Ambience Hotel Delhi, India
Back To Top >>
---
Official Tour & Transportation Partner

Travelite (India)
Back To Top >>
---
Mobile App Partner

Guidebook is the global leader in mobile apps for events and places, making it easy and inexpensive to create elegant, feature-rich mobile guides in minutes to any-sized meeting or destination. Whether you organize a single annual event, dozens each quarter, or you'd like to communicate with members all year round, Guidebook allows you to engage your audience in real-time via smartphone or tablet. Get started building a custom mobile app for your event or organization today for free!
Back To Top >>
---