Contributing Media 2015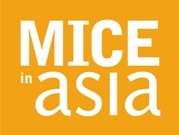 MICE in Asia
MICE in Asia reports on in bound and out bound MICE business, features on incentive destinations, events, happenings and exhibitions, what's new and people on the move, as well as tips on managing events and conferences in Asia. The magazine has a targeted readership. It is printed four times a year and the magazine goes directly to MICE specialists, industry decision makers, country tourism boards, professional buyers of meetings and conferences, meetings organisers, incentive and destination managers, event planners, venue owners, exhibitions organisers, suppliers of exhibitions, hotels and resorts, corporations, banks and associations. It is also distributed at major international travel and MICE exhibitions. The magazine is read by people in meetings, incentives, conferences and exhibitions and everyone related to the MICE industry.
---
MICEtalk
MICEtalk , India's first and only monthy magazine on all aspects of MICE (Meetings, Incentives, Conferences & Events). It has a monthly print run of 34,500 copies of which over 14,000 copoes are sent to major corporate houses in India including some Fortune 500 companies. The readership extends to over 200,000 Corporate Executive and the electronic version of MICE Talk (www.micetalk.com) is read by over 500,000 people.
---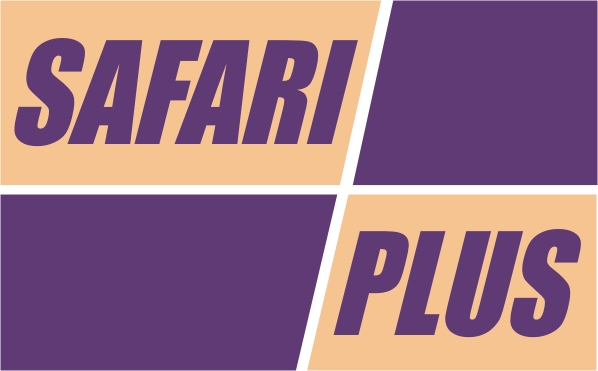 Safari Plus
Safari Plus , a bi-monthly tabloid newspaper subjected on Tourism industry. It is registered under RNI 72413/99 and is affiliated with OTOAI, TAAI, IATO & ADTOI. It is published from Mumbai under Shailendra Publication. Some other products under the same banner are - http://www.safariplus.co.in (For Online Travel Dose); Travel Directory (contact details of Travel Trade in India), published & updated yearly for trade use; E-Travel Directory is an electronic format of the Travel Directory, a CD with user-friendly software to search in-built data; and Compendium of Tourism Article, a book written by Mr. Gour Kanjilal on various aspects of tourism.
---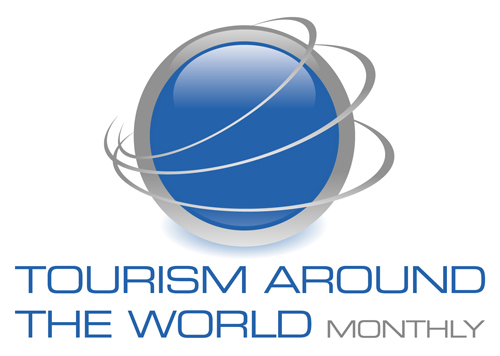 Tourism Around the World Monthly
Tourism Around the World Monthly is a global e-journal, distributed to an ever-growing circulation of travel trade professionals across all sectors of the travel and tourism, M.I.C.E, aviation and exhibition industries. It covers many subjects and features; interviews, destinations, with dedicated news pages on travel & tourism, Asia, MENA, Latin America, Aviation, Exhibitions and Market Trends. The e-journal has grown from strength to strength and is widely recognised as one of the more unusual media platforms in the industry. We work as official global media sponsors for several events around the world.
---

Travel News Digest
As innumberable travel trade publications overcrowd the market, it's essential to offer something unique to the vibrant travel trade fraternity. With this in mind, Fairfest Media publishes Travel News Digest - aggregating news, analyses, features from leading global sources in crisp format, an essential resource for the time-constrained travel professionals. Travel news digest has proven itself to be an extremely useful information tool for our stakeholder community owing to a distinctive editorial format and exclusive features. Unique geographical segmentation of news from around the world instantly sets Travel news digest apart from all other publications, giving it a key advantage. We begin with news from India and then travel across different continents and countries - Asia, Pacific, Europe, Africa, Americas and Carribean.
---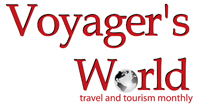 Voyager's World
Voyager's World is a premium travel trade magazine published in Bangalore, for the last one decade.
The magazine covers the entire travel, hospitality, aviation sectors in India, with in-depth and keen analyses, industry news, interviews with industry luminaries and the latest happenings on the travel technology arena.
With a circulation of 25,000 and a readership of 100,000 and still growing, the magazine remains the model platform for industry stakeholders and professionals to keep abreast of the Indian travel industry.
---